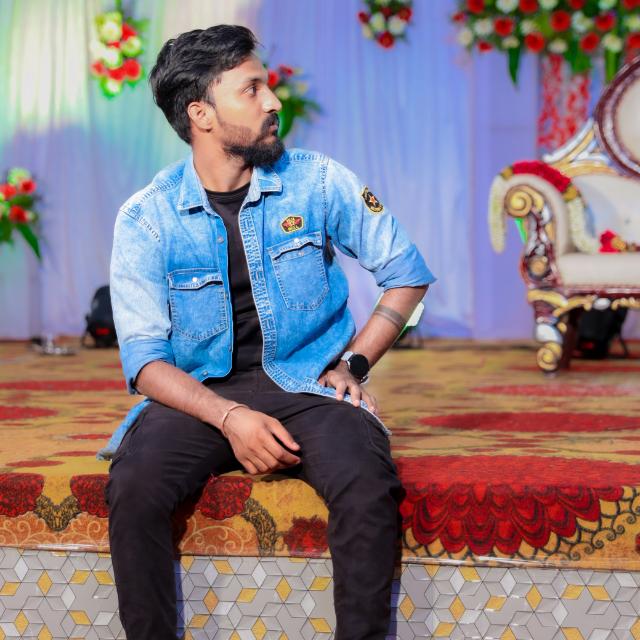 Naresh
We had so much fun getting our office picturs taken by Kiran with PixelMatrix Photography. He is professional, creative, talented, very reasonable, and so easy to work with. The pictures were sent to us almost immediately after the photo shoot. They all turned out beautifully! Each picture perfectly captured the emotion of the day! You will absolutely love your experience with Kiran! BEST around!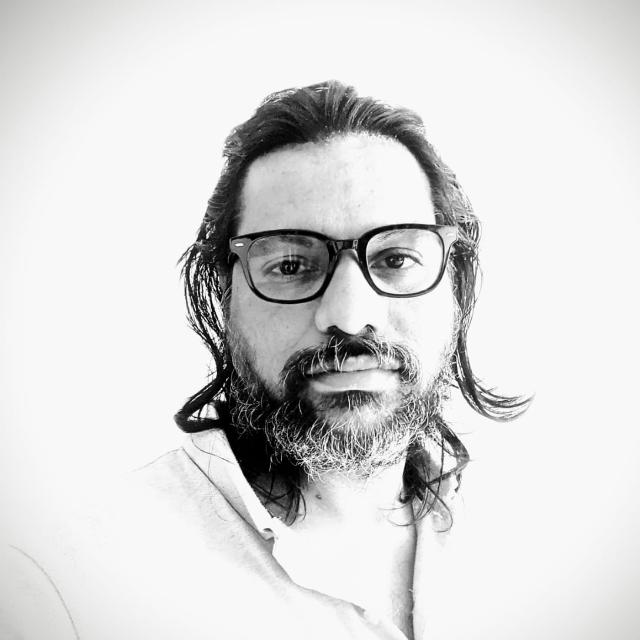 Raju
These guys have been our household photographers since 8 years since we know they do awesome work. They really don't need detailed instructions as they know their job so well. Keep up your good work Kiran and team!!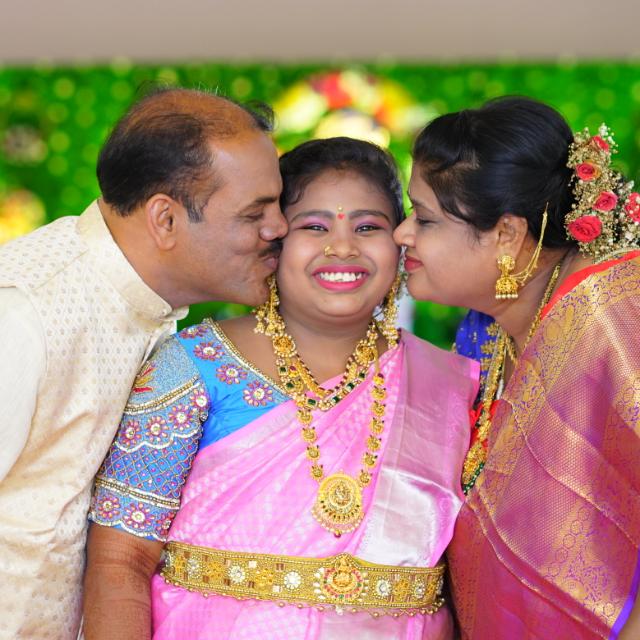 Kalyani
Kiran and Pixel Matrix are amazing. They work very hard and show us amazing output. Kiran's no compromise attitude is inspiring. He'll ask you to pose even when you are super tired. They just need quality output. Thank you again. I have utilised your services multiple times and will keep utilising!
Jeevan
Kiran and his team has been thorough in capturing those perfect candid moments without being posed formally for.The quality of the images, videos and on time delivery speaks about their commitment to the profession.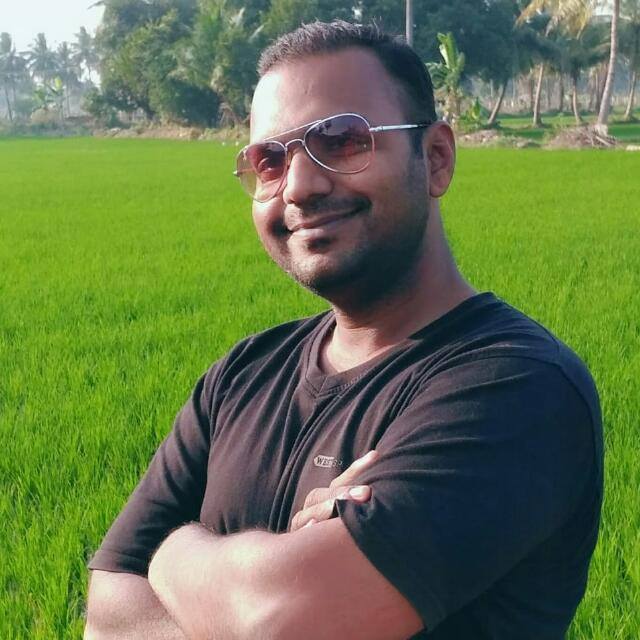 Babji MM
Pixel Matrix gives their best experience to thier customers. The team was very patient and their experince show how to interact with each individuals and get the best shot out of each.
Santosh Pati
Very happy with the service of Pixelmatrix, Kiran was very helpful in explaining the album requirements and the different types of formats and printing quality. The team was very helpful in incorporating many numbers of review changes I proposed and was very patient to work with. All in all very happy with the outcome and quality of the album design and print. 100% would recommend them!!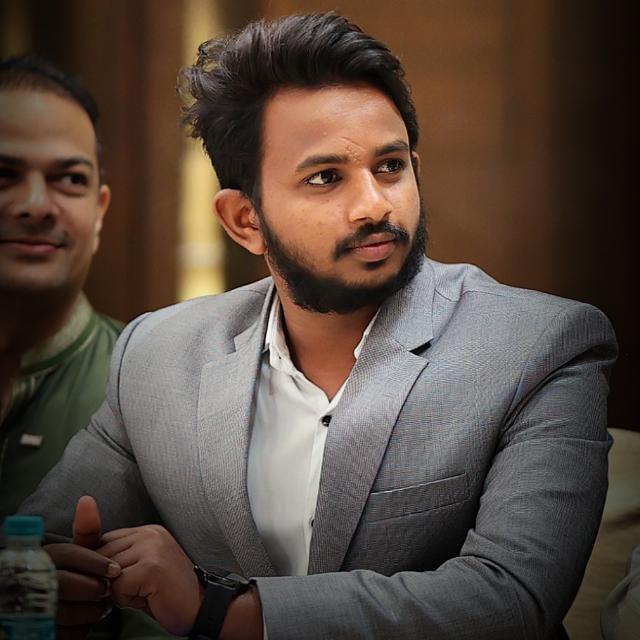 Marepally Pradeep
"Its very beautiful photography. In this season my sister engagement pictures was very beautiful and his team way of talking it coll ☺️ thanks to pixelmatrix"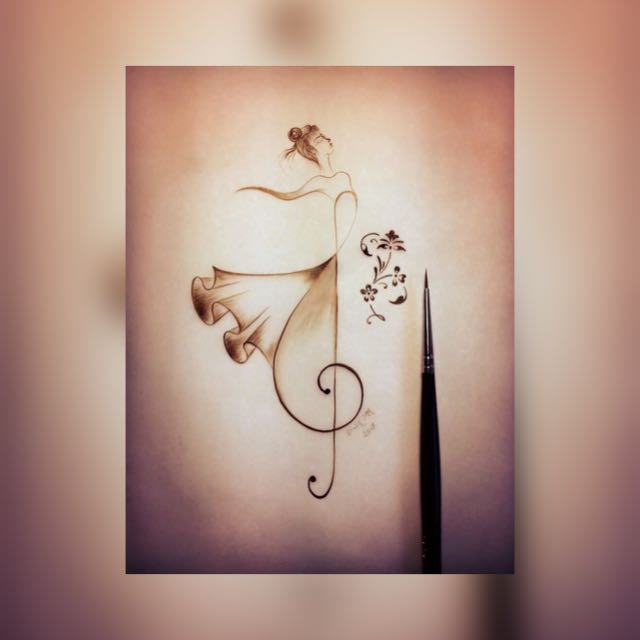 Soumya Sahu
Thank you very much whole team of PixelMatrix for capturing wonderful moments of my son ❤️ you gave us lifetime memories to cherish. Loved all the pics and the videos as well. it's really a nice experience with your team as you have handled my son very easily . And specially thanks to Kiran for all the patience and understanding throughout the time.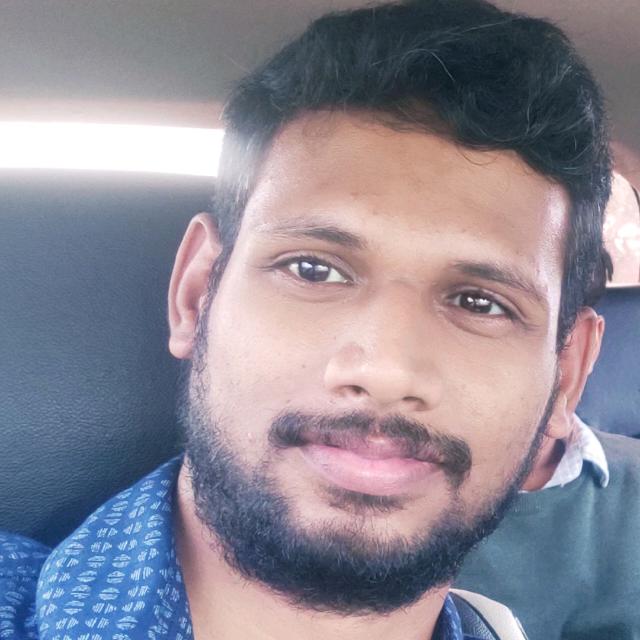 Gnaneshwar
We will be forever grateful of the beautiful images PixelMatrix captured of a special time in our lives. Very easy to work with and will forever treasure the photos.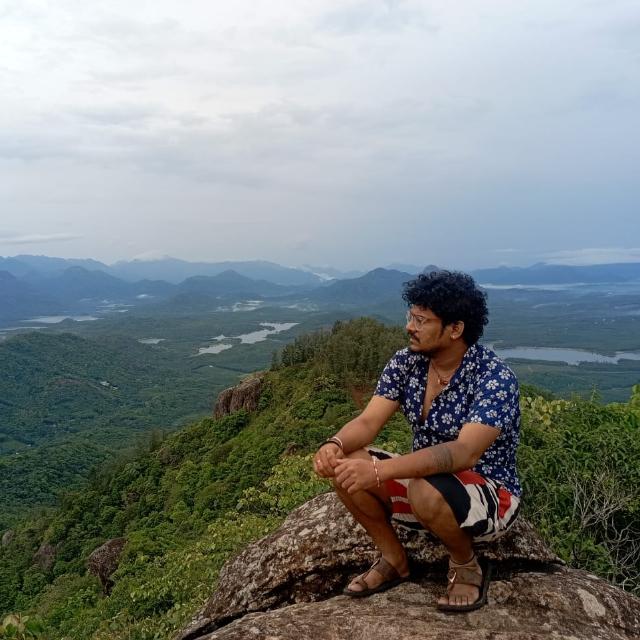 Umesh Bollar
We just wanted to say thank you so much for our fabulous wedding photographs. We really feel like we can re-live the day each time we look at them. You were wonderful, arriving earlier than planned. So many people have commented on your professionalism. We look forward to being able to use your services again in the future
Sibasis Sahoo
"GREAT work and AMAZING service!!! I booked PixelMatrix for videography of our housewarming and I must say that their service is of utmost quality. They are professionals and quite experienced in the field. They were very flexible in accomodating my requests and taken shots from all angles. The video looks mesmerizing!!! Really happy with the service. Thanks PixelMatrix team!"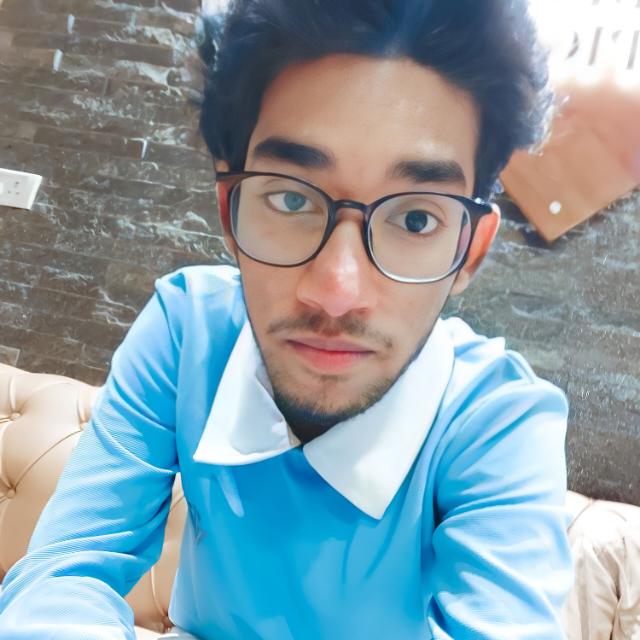 Uday
I hired kiran's photography which is PIXELMATRIX, and their work left me spellbound.!! The outputs were amazing! One over the other. This unconditional passion towards their call may lead them to the very end. And the way he treats his people was awesome. Best in budget , best in quality, no compromise, i prefer Pixelmatrix..!!!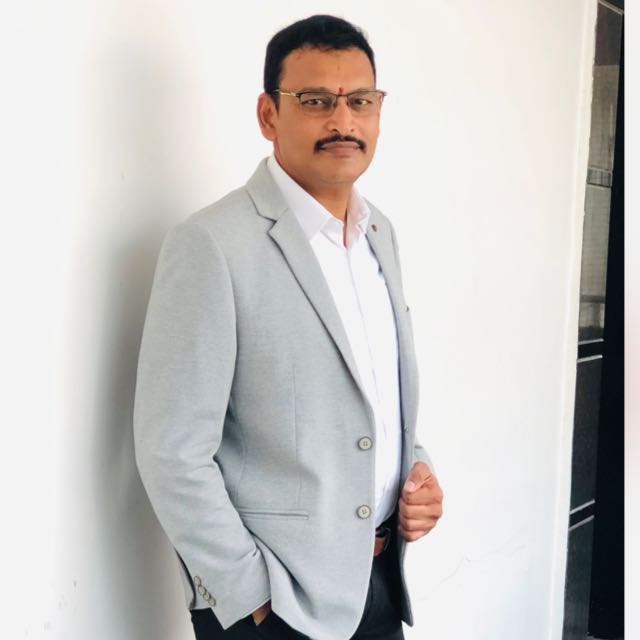 Shravan
PixelMatrix is a wonderful man and truly a professional in his field. He was instantly able to put my family at ease, and capture some captivating photographs. I will treasure them forever. I simply cannot recommend him enough!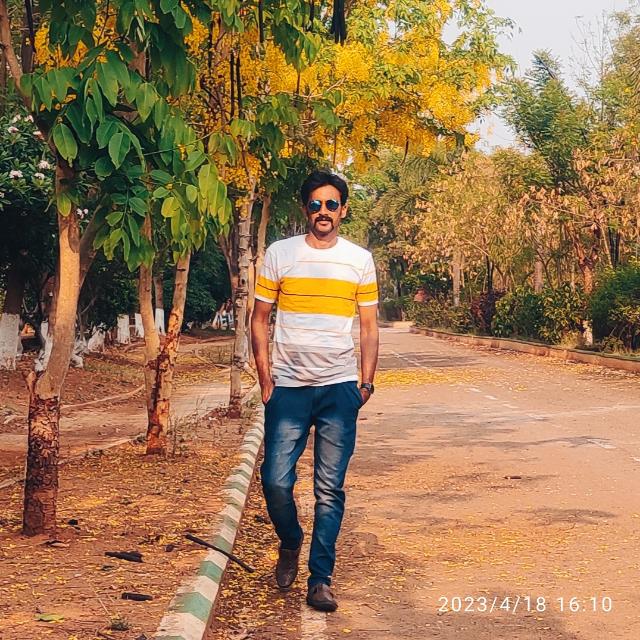 Lakshman
I have had the pleasure of working with them twice and would recommend them to anyone. they have captured so many beautiful memories of my boys that I will be able to cherish for the rest of my life. PixelMatrix is the absolute BEST! Thank you, thank you, thank you!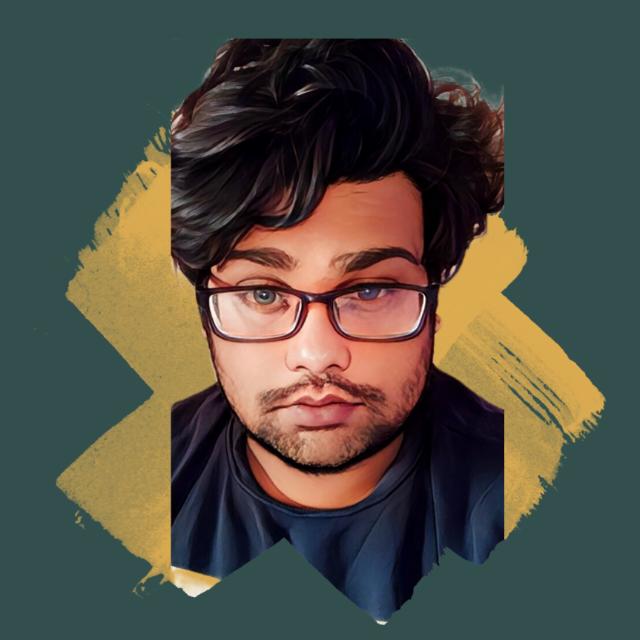 Madhu
We had a lot of fun the evening of the shoot, and we have gorgeous pictures to last a lifetime! PixelMatrix was wonderful in setting up a shoot that really captured our daughters personality.